In stock
Regular price
Sale price
£7.20 GBP
Unit price
per
Sale
Sold out
Gates® Powergrip® 2GT Belts
Gates Belts offer a standard that others can't match:
Made out of a fibreglass reinforced rubber which means it's chemically resistant, harder wearing and doesn't stretch whilst under stress
Imbued with a nylon fabric which coats the compound of the belt and acts as both a wear-resistant surface (protecting the teeth) and provides a superior grip
A uniquely designed tooth profile distributes strain across the entire belt allowing the belt to handle greater loads
Has 25% higher power ratings than our previous Poly Chain GT2 belts
Quiet, compact, durable
Please note:
Belts are purchased by the 100mm, i.e. 10x quantity = 1000mm (1m)
Gates® Idlers
Gates 2GT Idlers are available in two options Toothed and Smooth. 
Toothed idlers are essential when in contact with the tooth side of the belt, where using a smooth idler or a bearing causes the teeth to be crushed. Deforming the teeth reduces registration accuracy and significant;y reduces the belt's lifespan. Toothed idlers allow the belt to glide freely whilst gently cupping the teeth as it traverses around the curve.
Smooth Idlers come in precisely machined diameters that coincide with the belt's pitch circle diameter, allowing for the easy design of parallel belt paths. This ensures that the belt's tension remains constant throughout the stroke of the belt. Gates smooth idlers have correct flanges and clearances and are concentric, meaning the diameter and positioning of the centreline are precisely aligned to keep the belt straight and true.
Gates® Pulleys
To get the most out of high-quality belts, you will also benefit from choosing matching Gates Pulleys. Using ill-matched belts and pulleys can introduce errors such as backlash, tooth deformation and premature wear of belts.
Aluminium Gates Pulleys are precisely machined with the 2GT tooth profile providing backlash-free operation when paired with genuine gates 2GT belts.
Please note:
all pulleys have a 5mm internal bore diameter.
Read our blog to find out more!
View full details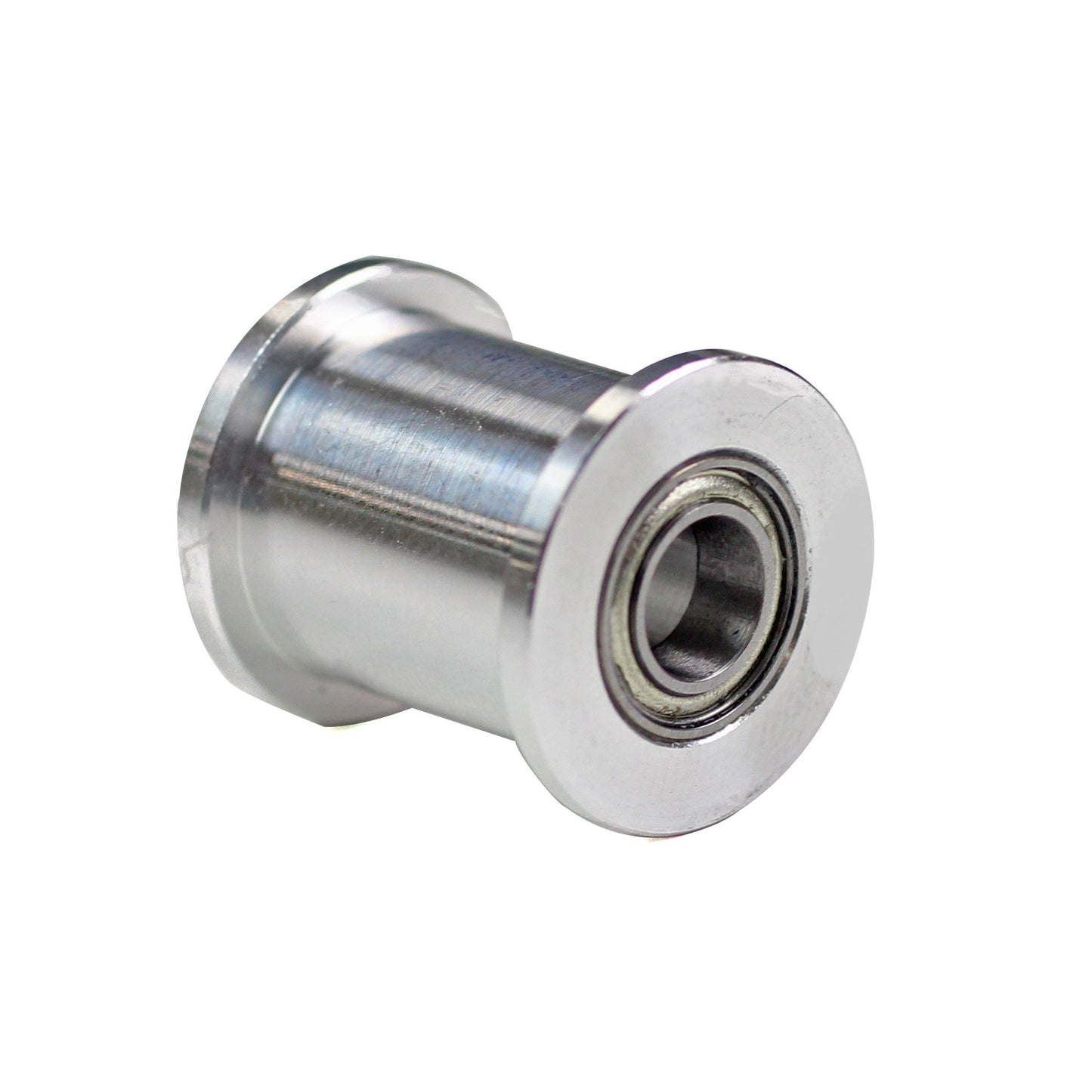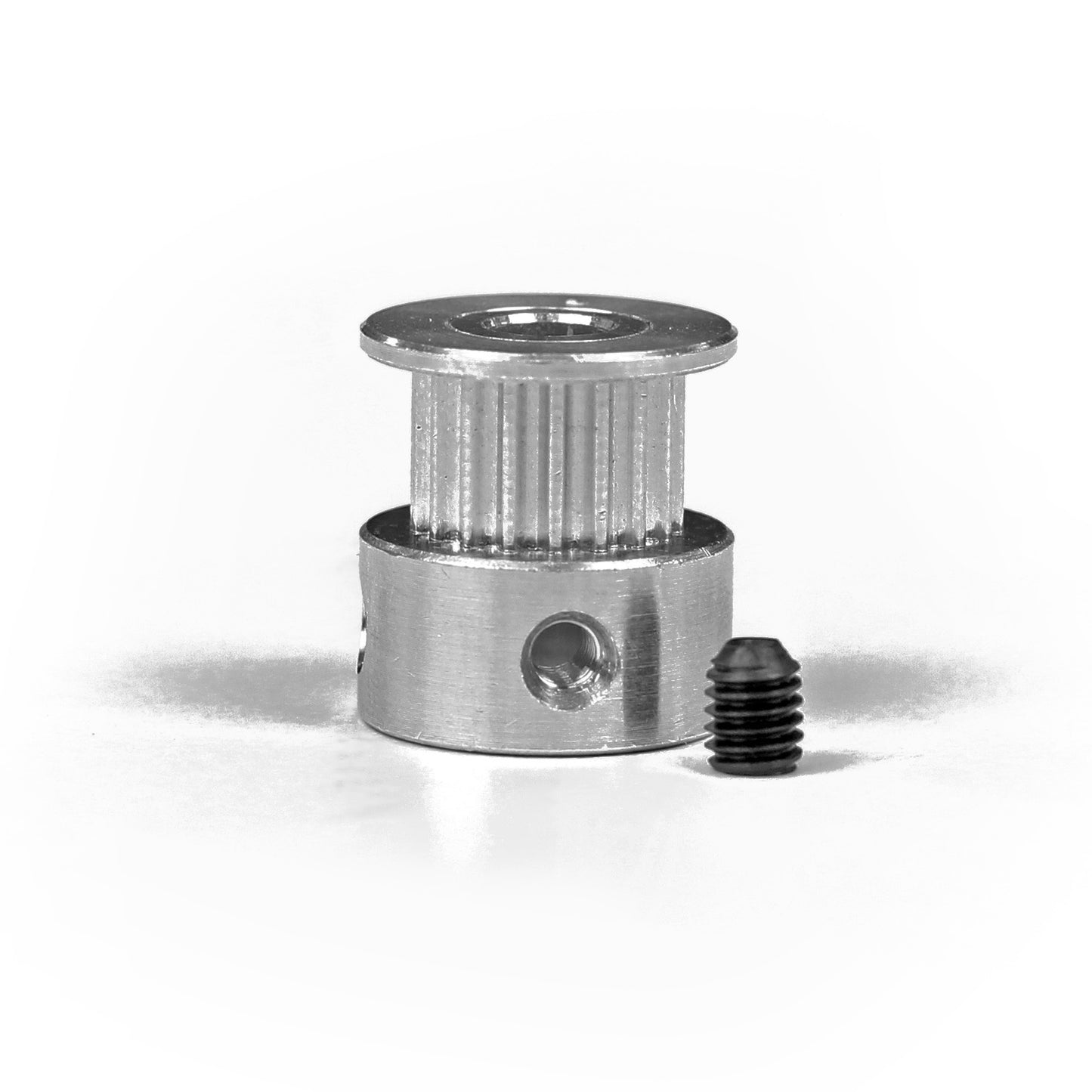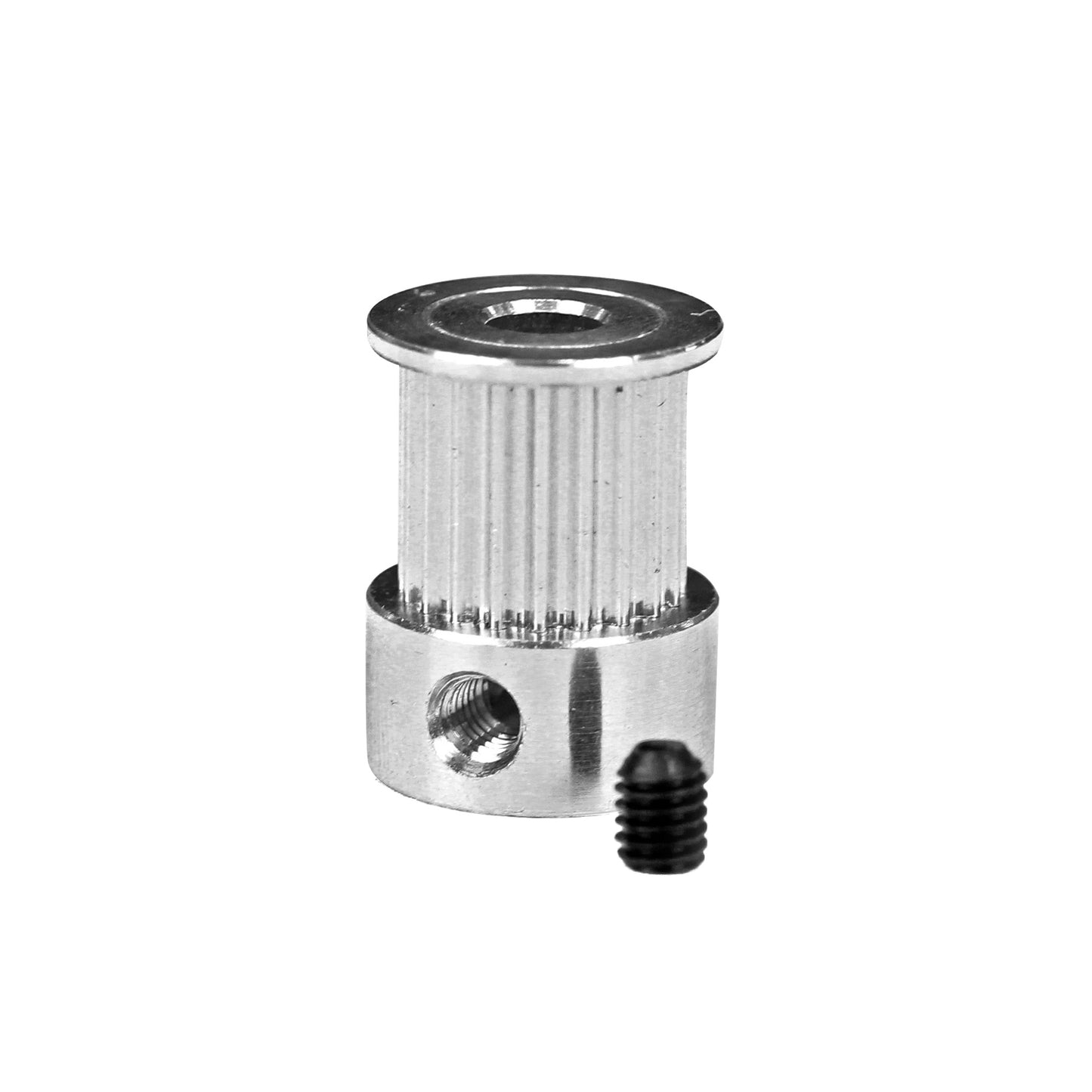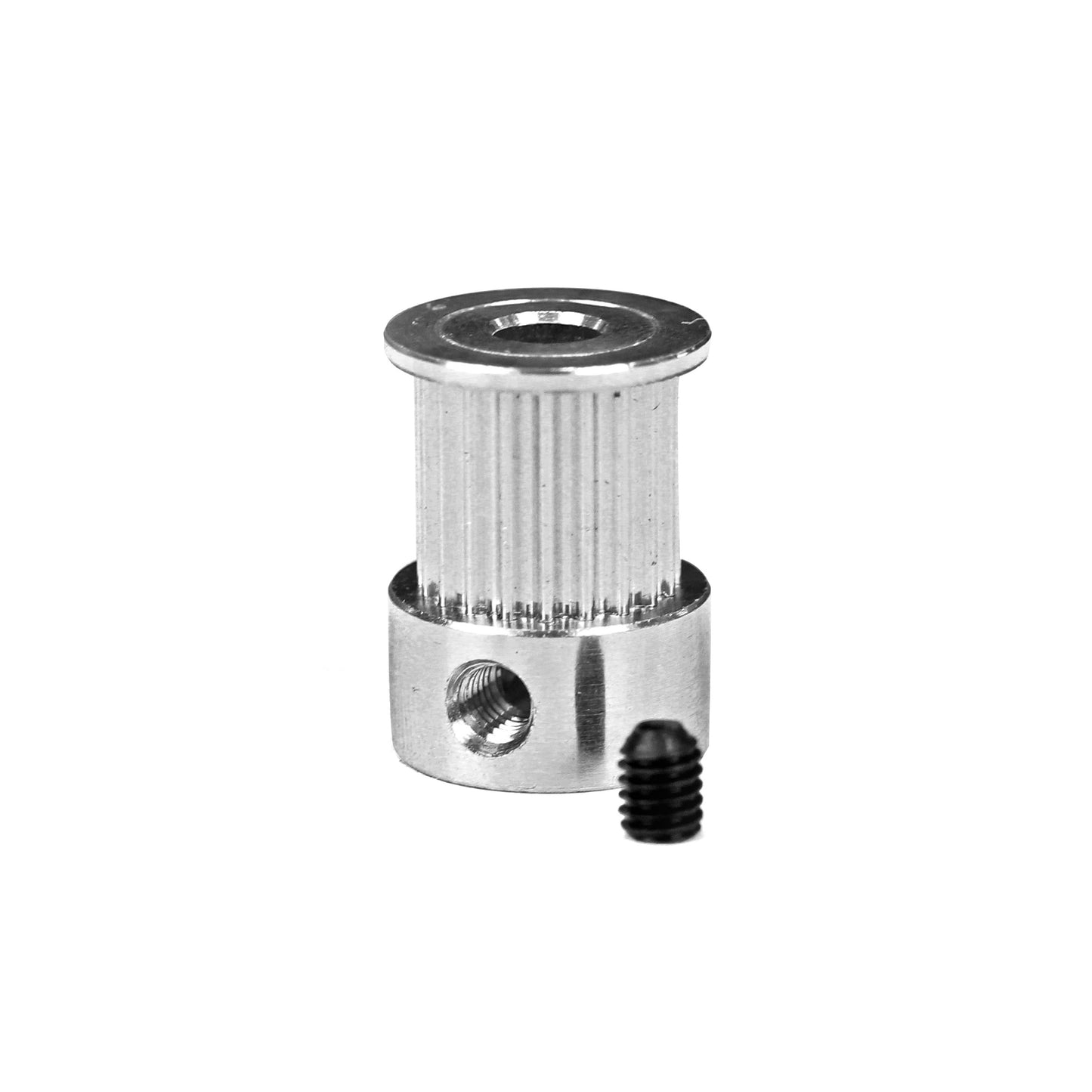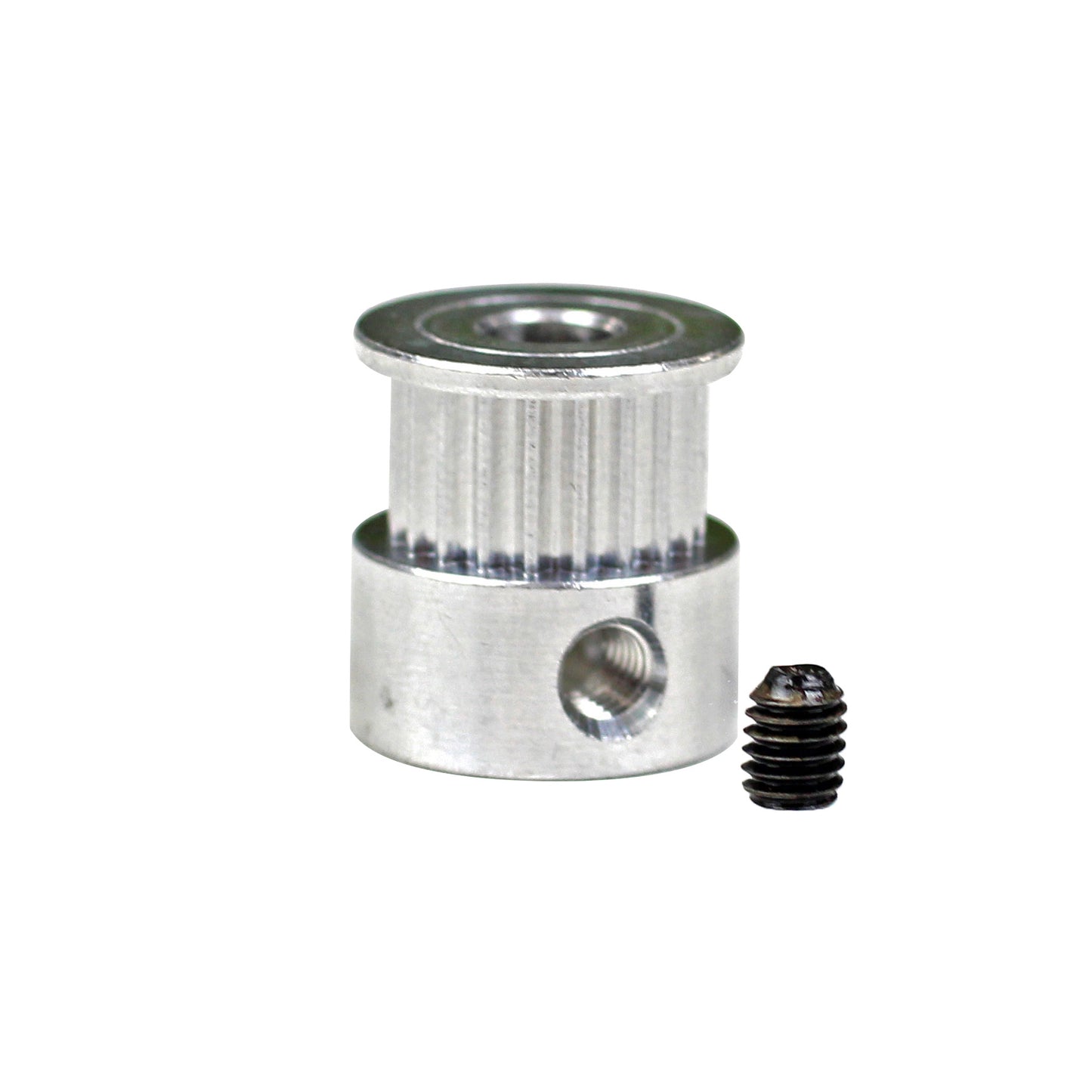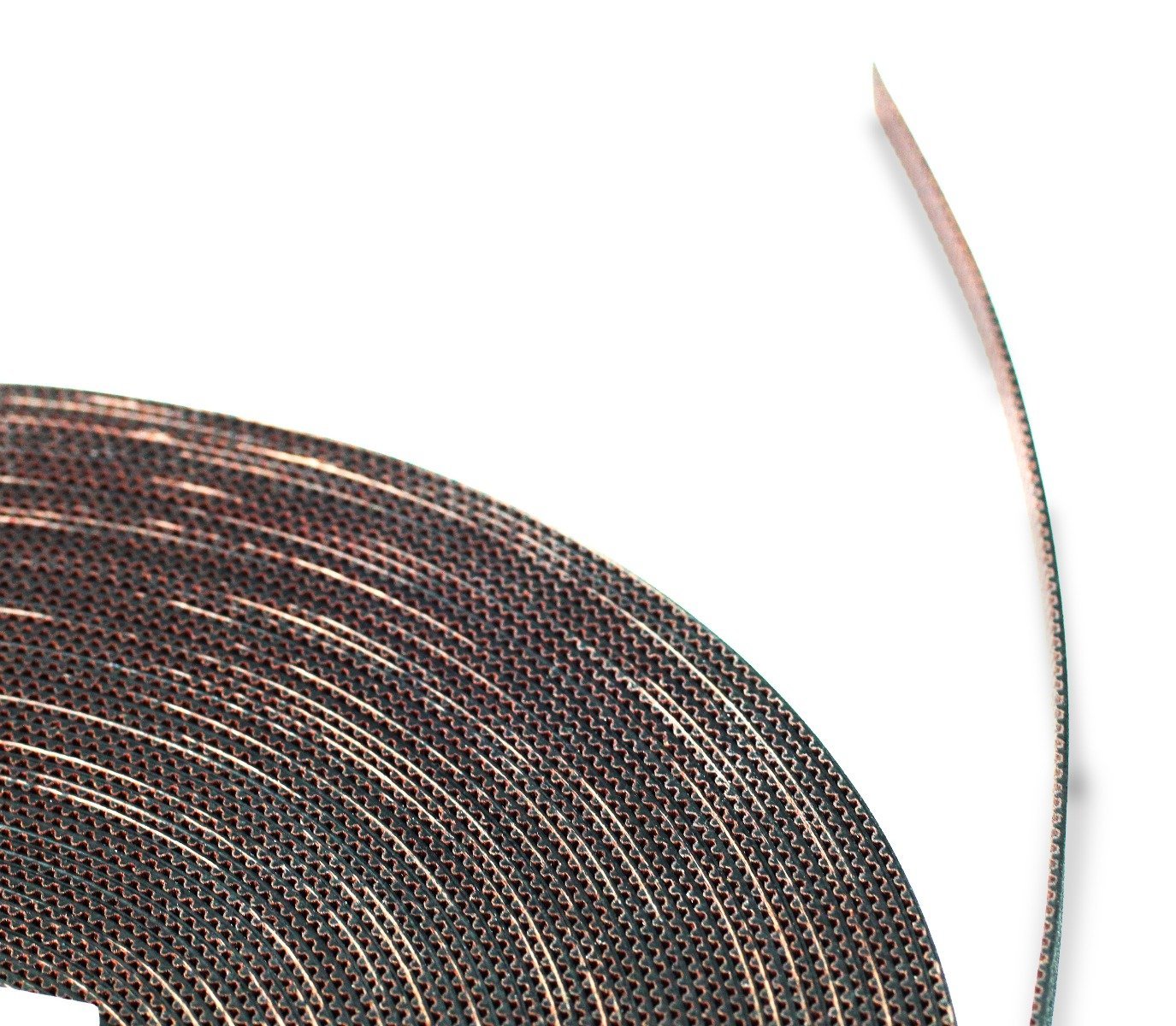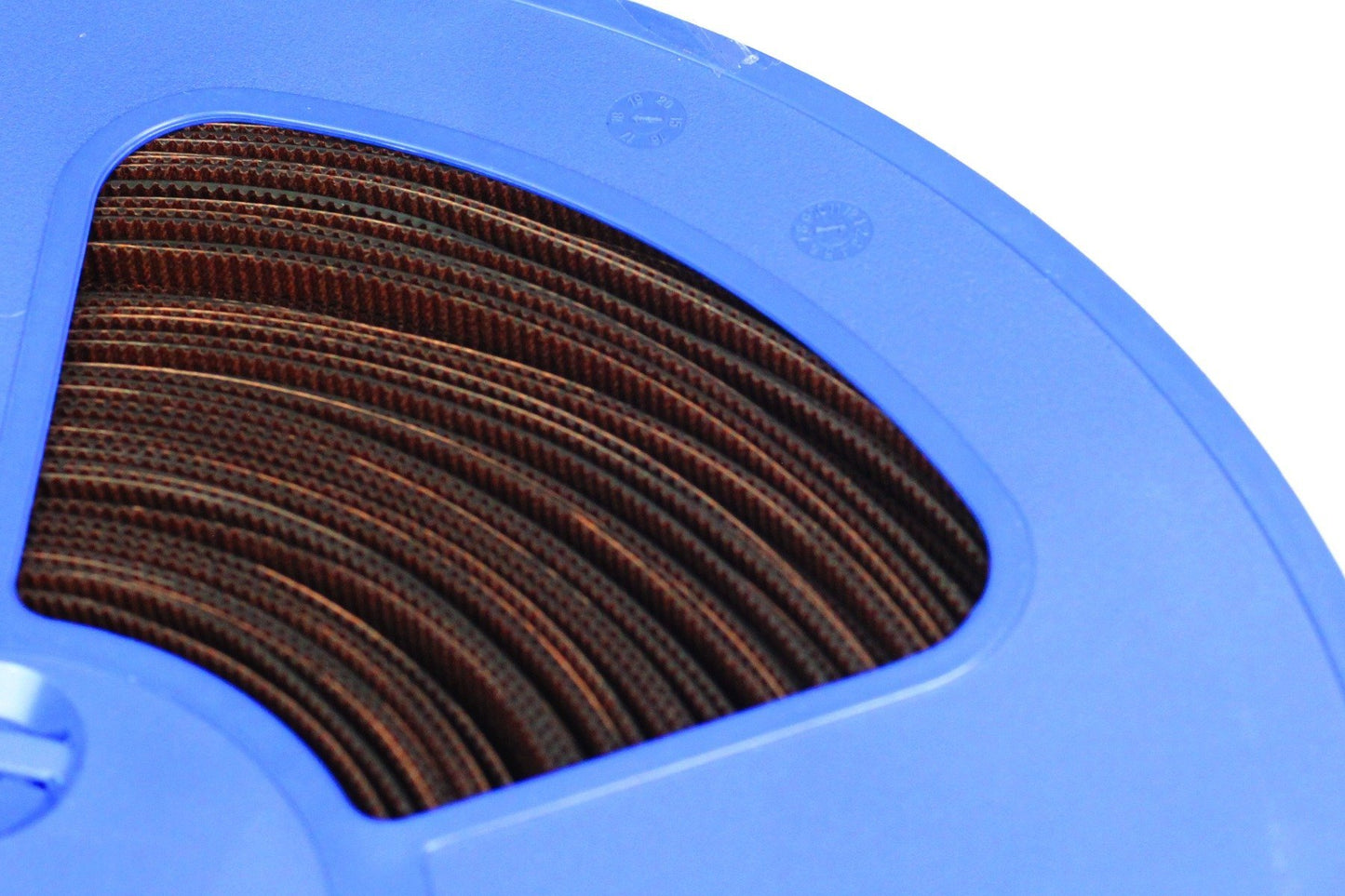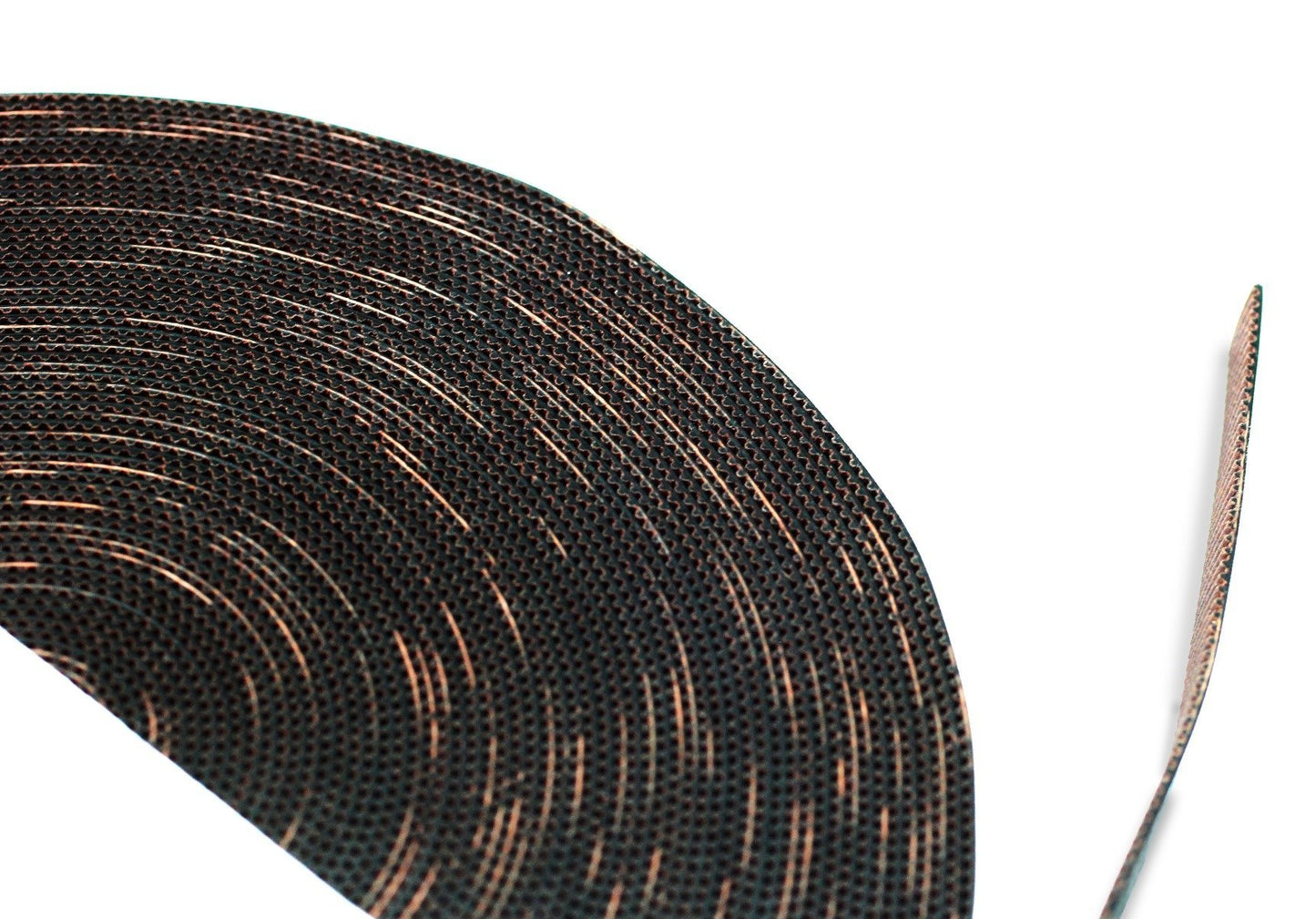 ⚠️ WARNING: This product can expose you to chemicals including Mineral Oils, which is known to the State of California to cause cancer, and Lead and Nickel, which are known to the State of California to cause cancer and birth defects or other reproductive harm.