In stock
Regular price
£132.90 GBP
Regular price
Sale price
£132.90 GBP
Unit price
per
Sale
Sold out
View full details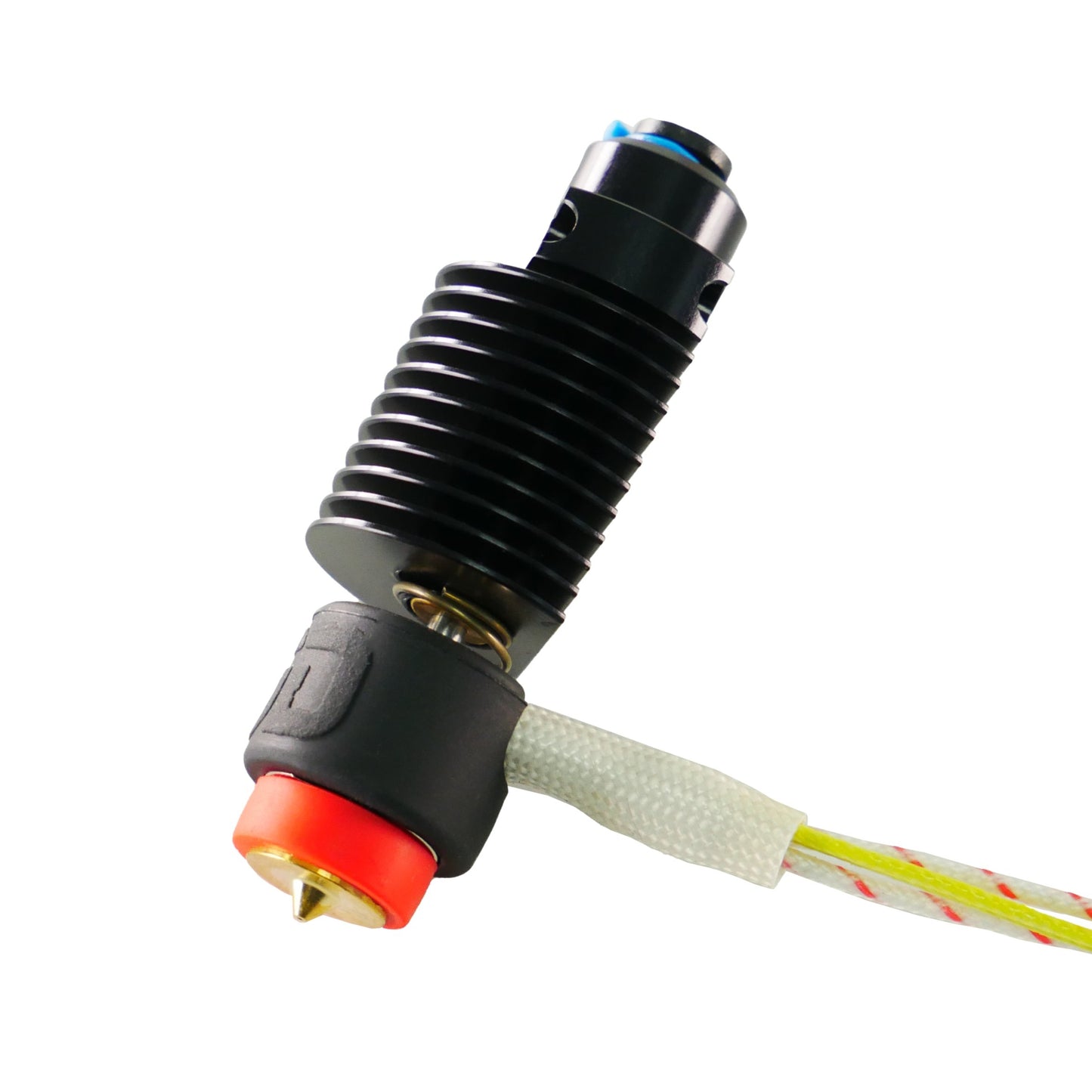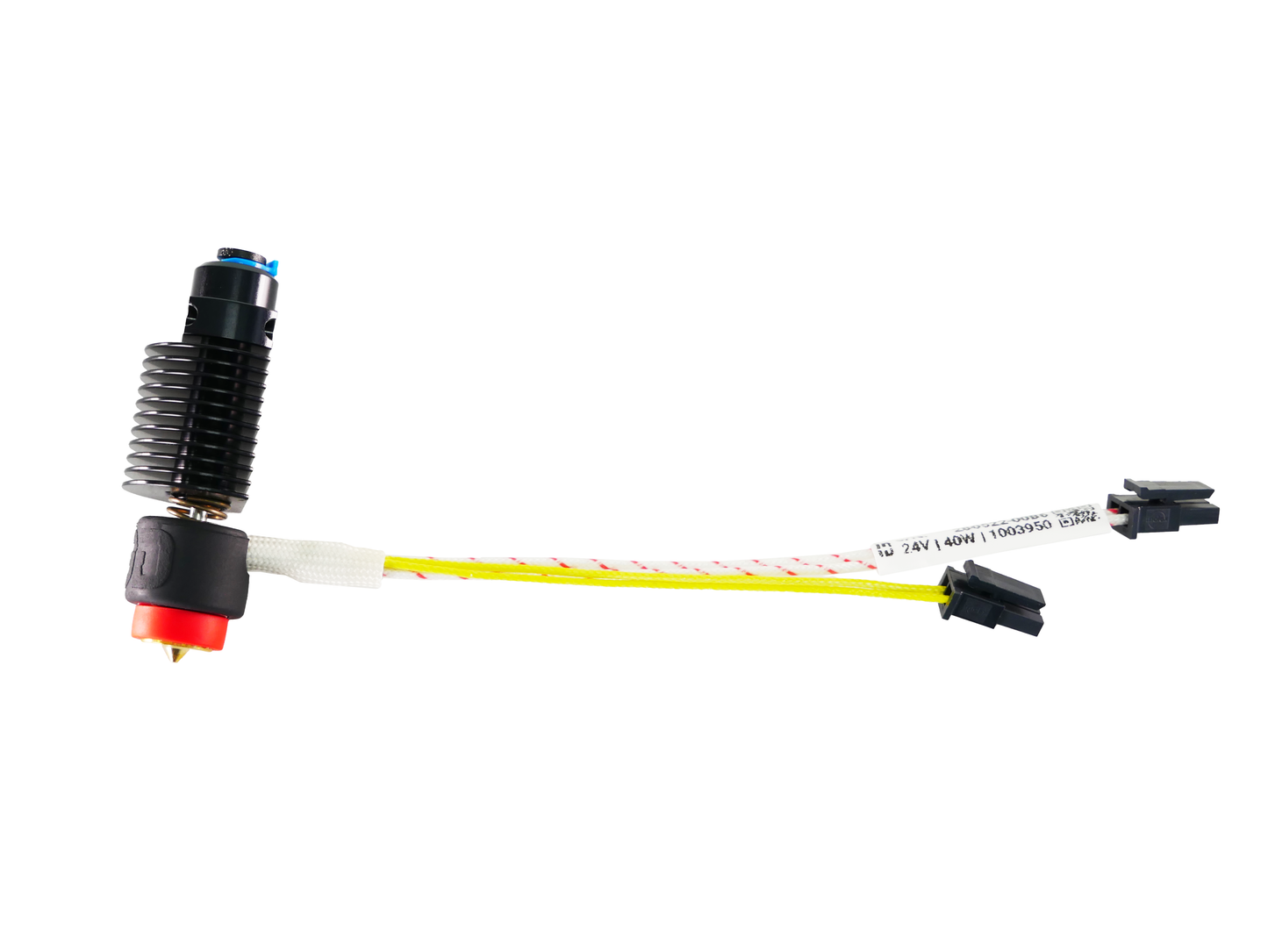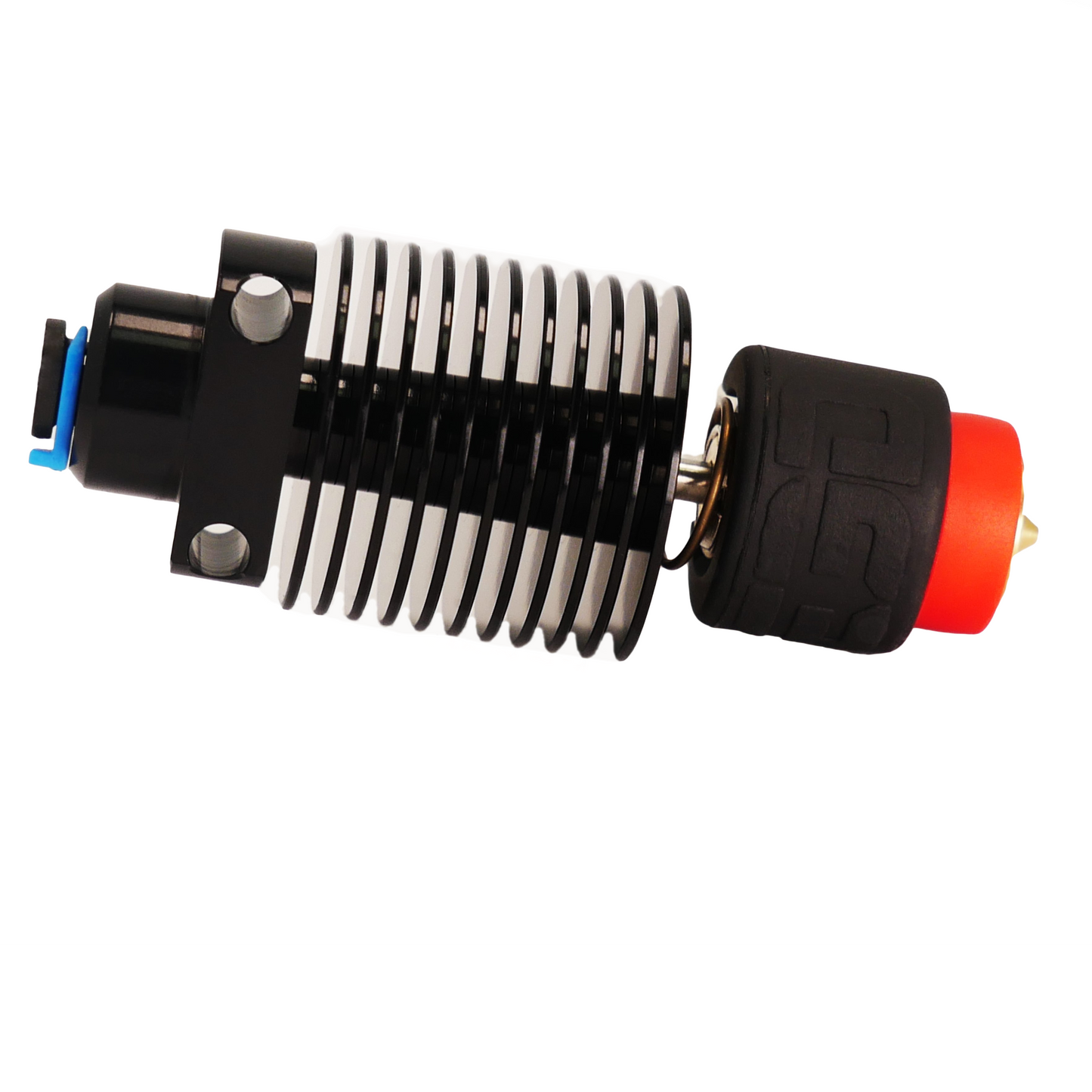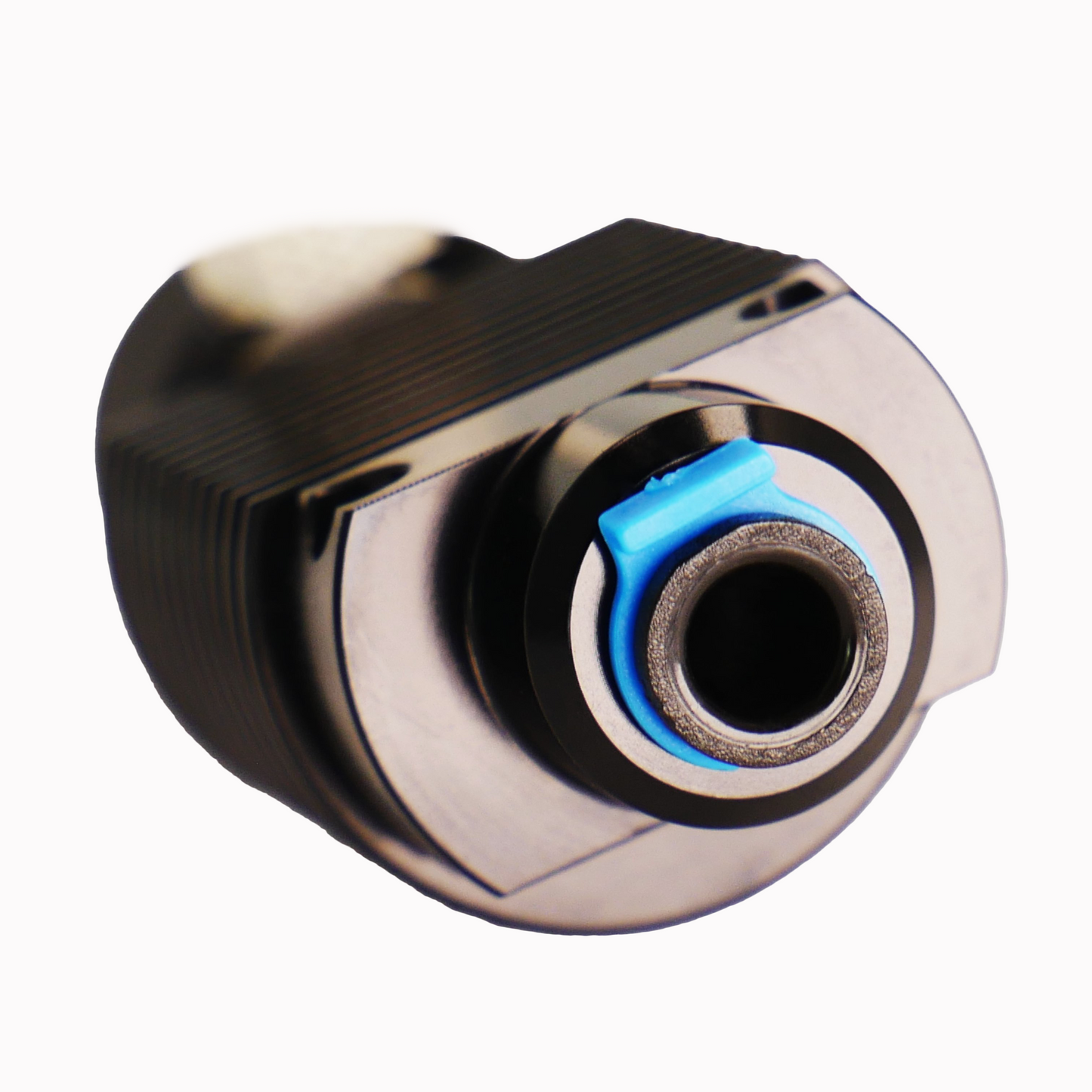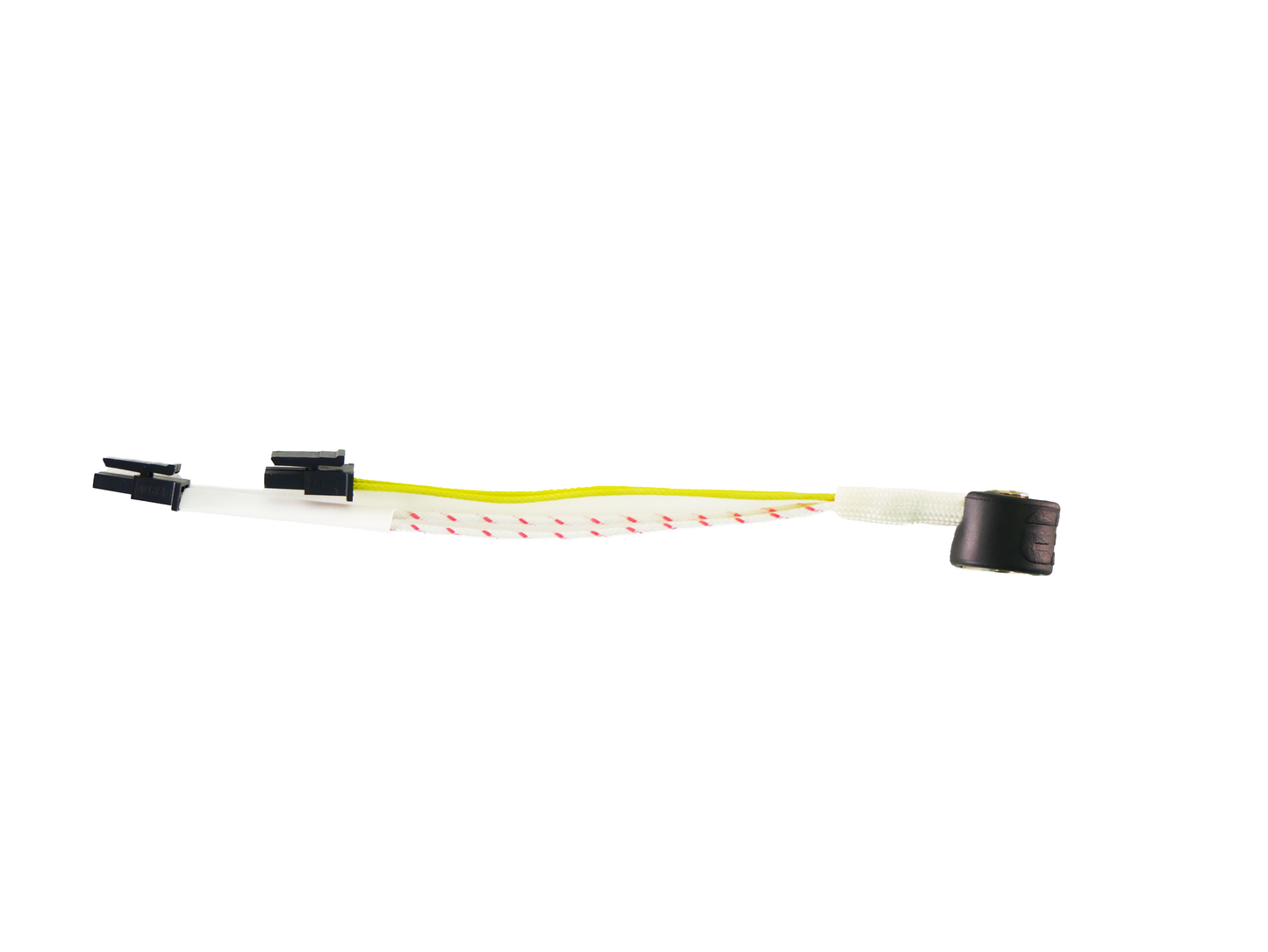 Creality mounting holes. Convenient M3 clearance holes correspond to Creality's X carriage mounting pattern, so you can get up and running quickly without extra mounts or adaptors. Just reuse the existing M3 bolts!
Easy nozzle swaps. A variety of Revo Nozzles enhance the capabilities of your 3D printer without difficult nozzle-changing processes. Every Revo Nozzle can be changed by hand. No tools, no hot tightening.
Simple, hassle-free connection. We've included some solderless, crimpless, butt splice connectors for easy connection to help you get up and running quickly without having to undo your entire wiring bundle.
Better reliability. Revo Nozzles are factory sealed, so there's much less chance of nozzle leaks, and no hot tightening needed.
Better efficiency. The included Revo HeaterCore makes your 3D printer heat up faster and more efficiently than the stock HotEnd. Start 3D printing right away without annoying firmware adjustments: we've integrated a 100K NTC thermistor into this special HeaterCore. This thermistor has the same response as the stock HotEnd, so no firmware tweaks are needed. Better safety. Thanks to built-in PTC behaviour of the heaterCore, Revo CR will add an extra failsafe against thermal runaways to your Creality 3D printer – providing an extra layer of protection if thermal runaway protection is disabled in firmware.
Is Revo CR compatible with my Creality printer?
Please see our compatibility guide for the most up-to-date information.
Please note:
- Revo CR can be used with other Creality printers using the NTC thermistor. However, you may need to modify the mount and or Z sensor.
- You may need to adjust the Z height when changing nozzles.
- Please check whether your specific printer runs 12V or 24V before purchasing and assembling.
⚠️ WARNING: This product can expose you to chemicals including Mineral Oils, which is known to the State of California to cause cancer, and Lead and Nickel, which are known to the State of California to cause cancer and birth defects or other reproductive harm.
Read More About P65 Warnings