Low stock
Regular price
£150.00 GBP
Regular price
Sale price
£150.00 GBP
Unit price
per
Sale
Sold out
View full details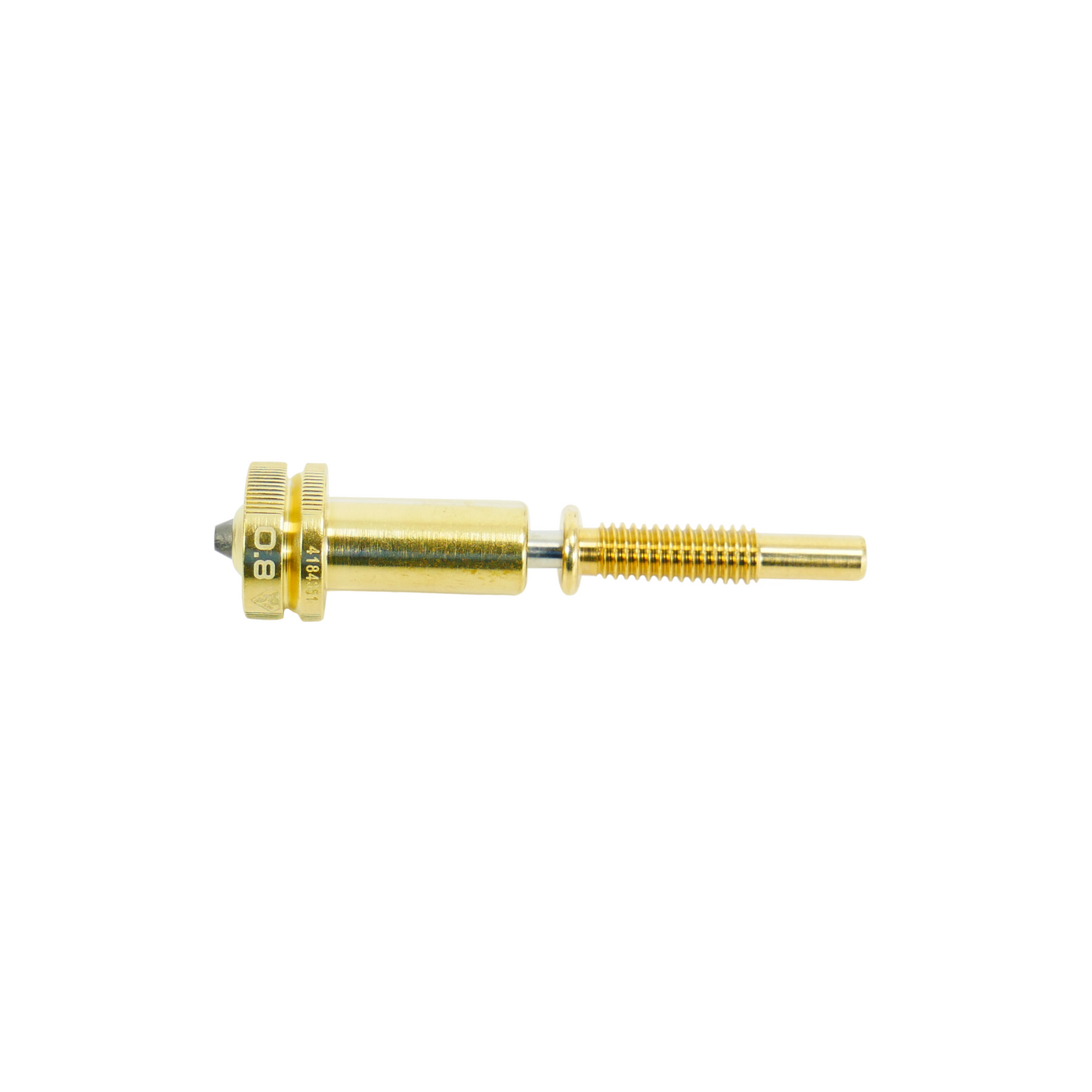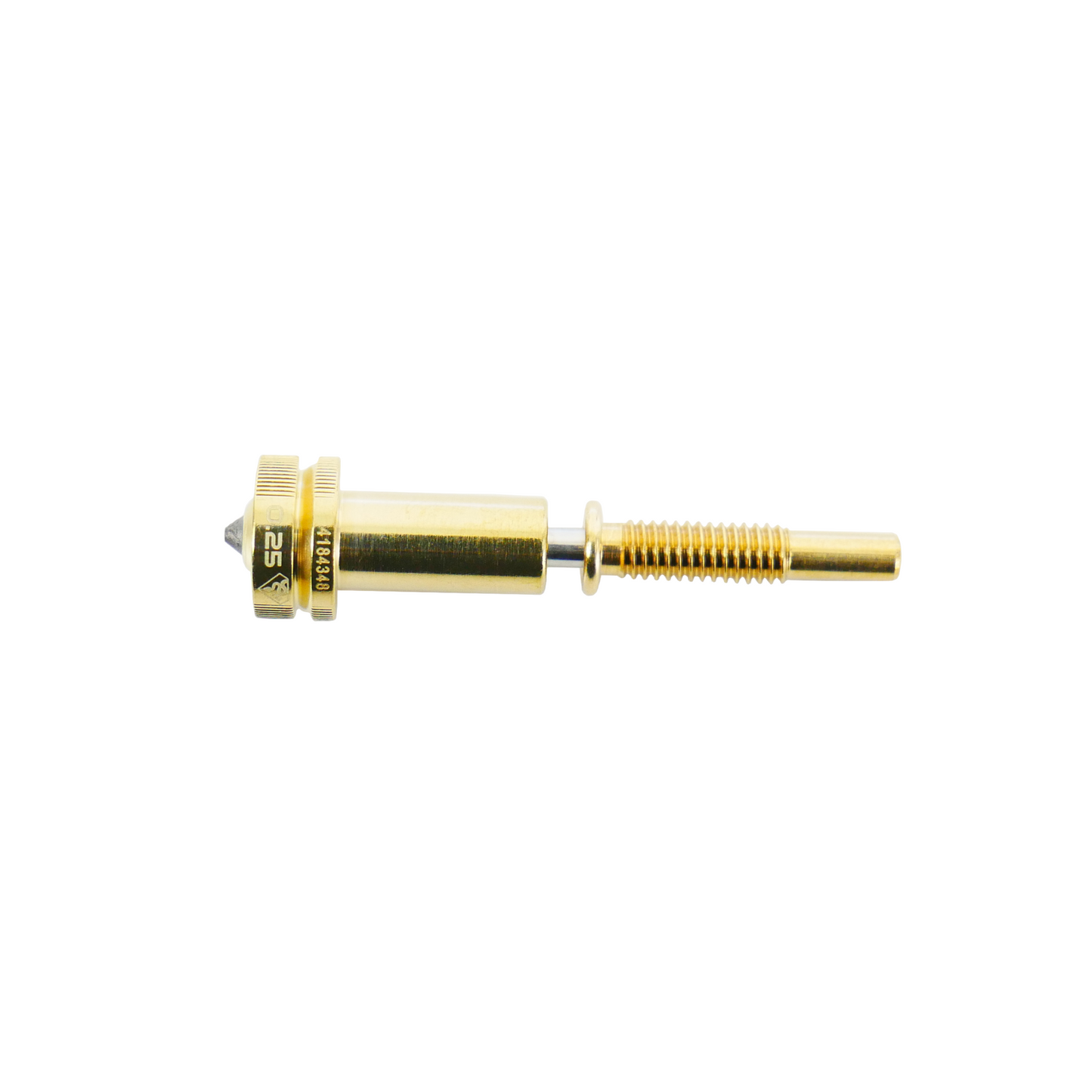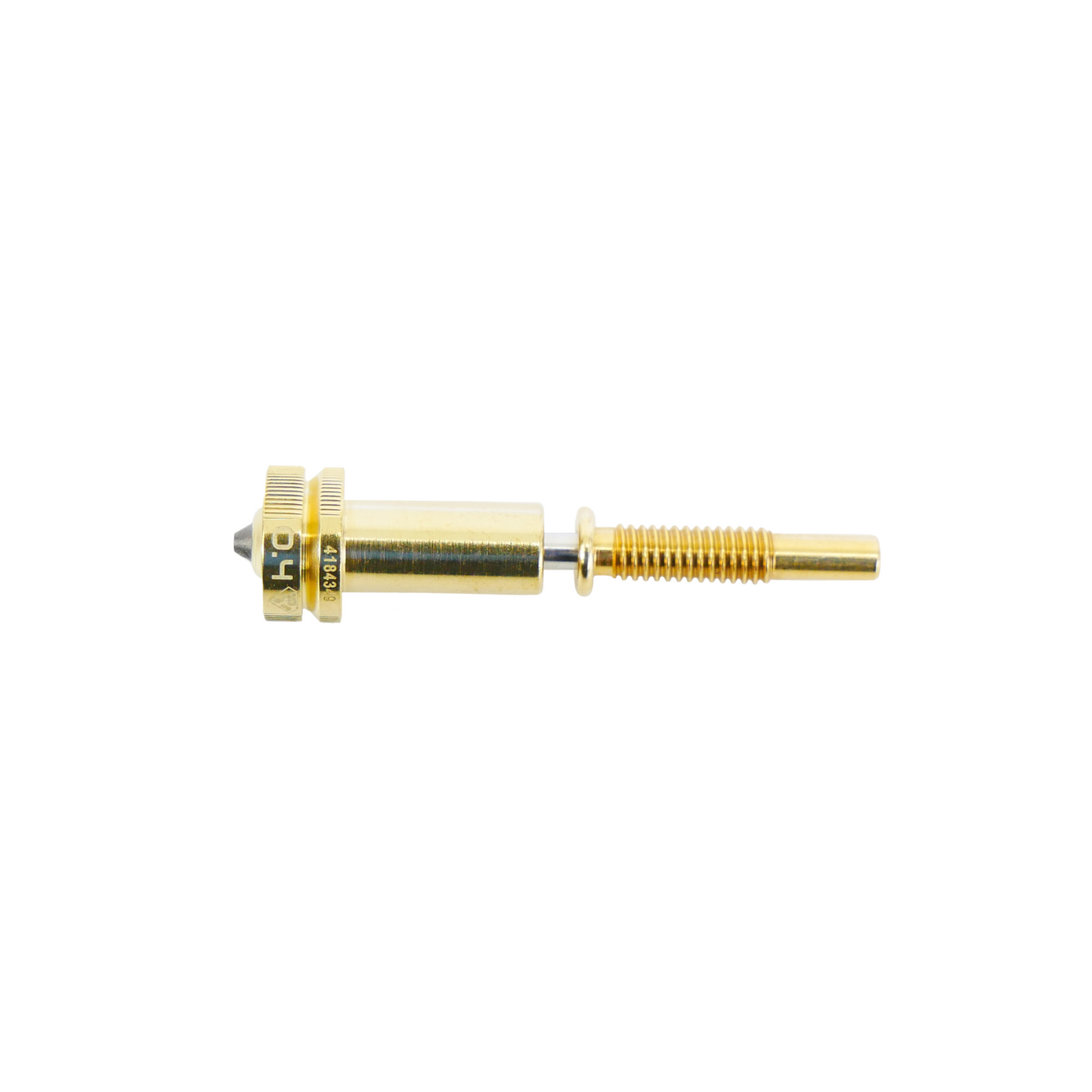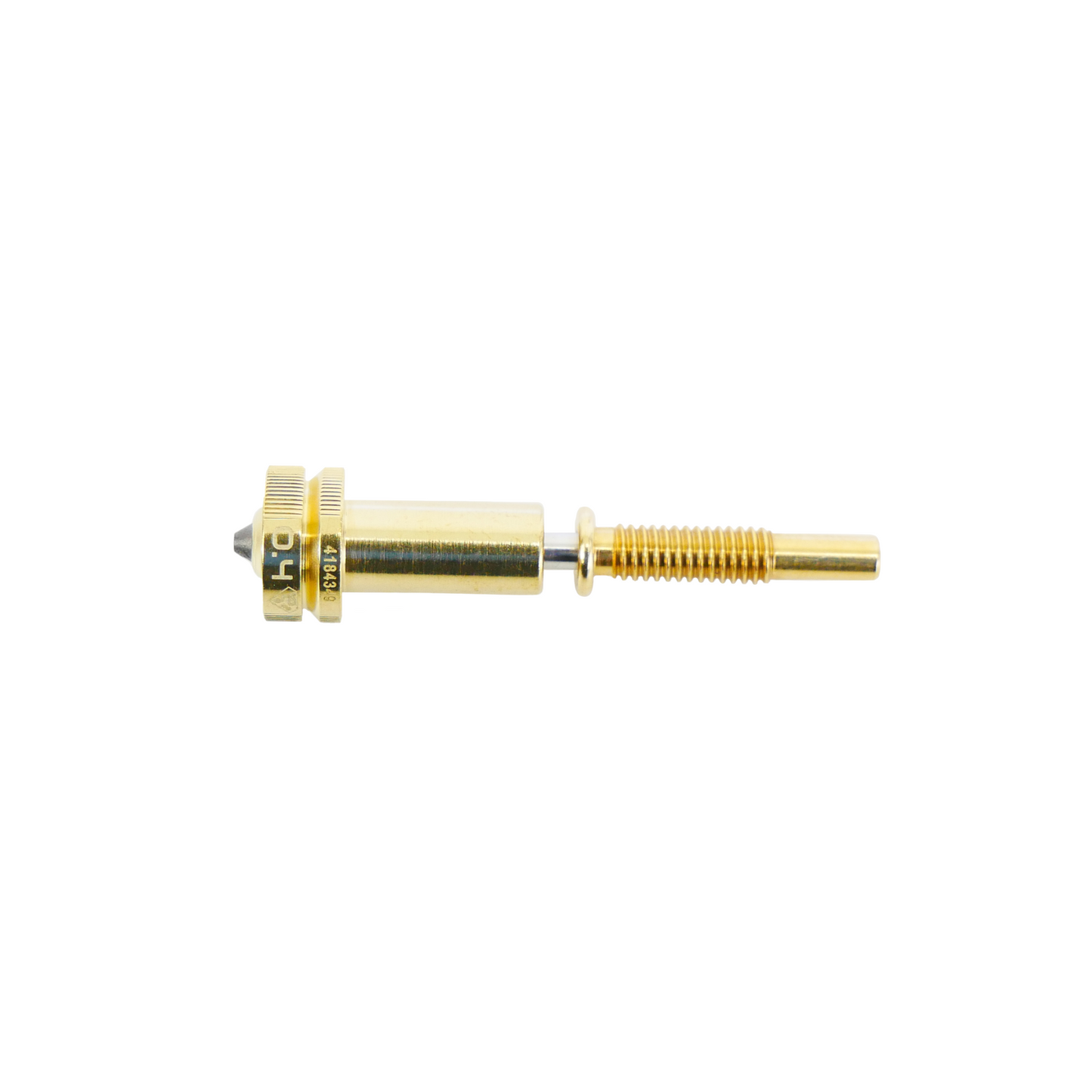 Revo DiamondBack Nozzles – Your printer's best friend. 
The most extreme nozzle solution on the market. This collaboration with DiamondBack brings Polycrystalline diamonds (PCD) to your 3D printing Revo toolkit. 
Diamond tipped, NOT Diamond coated 
Why Diamond? 
The rapid development of fibre, metal and ceramic filaments has increased the need for abrasion-resistant nozzles. Compared with all the nozzle options on the market, DiamondBack's diamonds deliver unmatched wear-resistance and versatility. 
These diamonds are composed of multiple tiny diamond crystals with a proprietary binder that forms a matrix of crystals joined with diamond-to-diamond bonds. They retain a good portion of the diamond hardness whilst reducing the inherent brittleness of a single-crystal diamond, making them a fantastic choice for printing abrasive filaments. 
Longer life 
The PCD used in every DiamondBack nozzle will significantly extend the overall life of the nozzle. The extreme hardness, wear resistance, and thermal conductivity of this unique material make it an ideal solution for 3D printing. Delivers high thermal conductivity, low coefficient of friction, and high fracture toughness.  
Experiment freely 
DiamondBack nozzle carriers are machined from Brass, providing a straight swap experience with your other Revo nozzles. The diamond tip is inserted to provide abrasion resistance where it's needed: at the tip orifice, and the tip flat. 
With nozzle swapping this easy, you're free to experiment with nozzle sizes you might not have used before. Set your 3D printer up for ultra-fine or ultra-thick extrusion widths in no time at all. Print large objects in less time or tiny objects with high resolution.  
Frustration-free 
Each Revo Nozzle is a preassembled nozzle and HeatBreak in one unit, so there's no hazardous hot tightening and no chance of incorrect assembly. Say goodbye to frustrating HotEnd leaks and enjoy reliable 3D printing!  
Rapid identification 
Identify nozzle sizes at a glance, thanks to a colour-coded silicone sock. Plus, each Revo Nozzle has its size engraved into it with easy-to-read numbers, so there are no confusing identification markers to learn. 
Read our Revo DiamondBack Nozzle blog here.
⚠️ WARNING: This product can expose you to chemicals including Mineral Oils, which is known to the State of California to cause cancer, and Lead and Nickel, which are known to the State of California to cause cancer and birth defects or other reproductive harm
Read More About P65 Warnings