In stock
Regular price
Sale price
£1.00 GBP
Unit price
per
Sale
Sold out
Health & Safety
The SuperVolcano sock is made from 'E' glass fibre yarn knitted to form a sleeve and coated with a high-grade iron oxide silicone elastomer rubber. When handling this material, thick protective gloves must be worn at all times and care must be taken to not let any of the fibres contact the skin or face as this can cause irritation. If you need to cut the sleeving, you must also wear a mask to prevent inhalation of any particles generated. Once you have mounted the sock you must wipe down any work surfaces to remove any leftover fibres or particles.
Handling of the HotEnd must only be carried out with the printer switched off and the power cord unplugged from the socket. If the printer has been running, wait until the temperature displayed is below 50°C before switching off the machine. If the machine does not have a temperature readout, allow 15min for the block to reach ambient temperature once the machine has been unplugged. The SuperVolcano block will remain hot longer than other hotends, allow extra time for the system to cool down. This is due to the higher thermal capacity and larger mass of the heater block when compared to other available hotends.
Do not use the heater provided with any other block than the SuperVolcano block. This block was specifically designed to work with the high temperatures reached by this heater. Using the heater with another block might result in catastrophic failure of the system. Please note care must be taken when bending the heater cartridge wires and not to bend them to a sharp point as this could snap the wires due to their gauge. Ensure not to fatigue the wires by repeatedly bending them as this will cause failure. 

View full details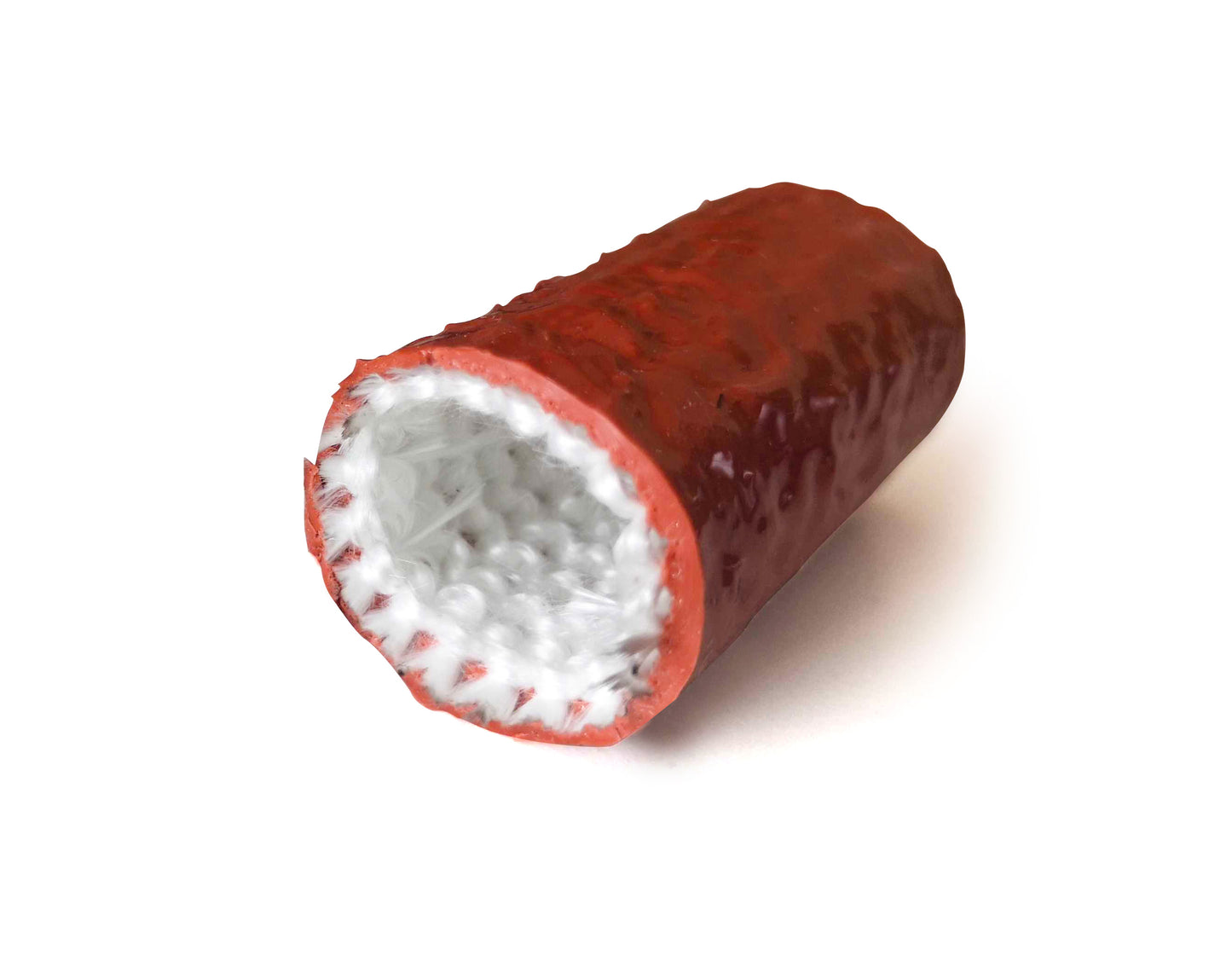 ⚠️ WARNING: This product can expose you to chemicals including Mineral Oils, which is known to the State of California to cause cancer, and Lead and Nickel, which are known to the State of California to cause cancer and birth defects or other reproductive harm.